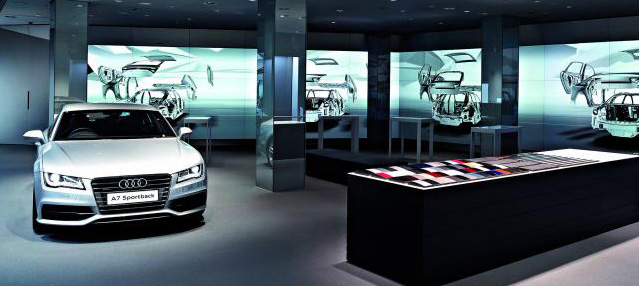 Video Wall Processing...
Harp over the past 20 years has been the leader in digital video wall processing, using its own window manager software to control and deploy images on the video wall. Its professionalism is unsurpassed in its ability to integrate any feed be it physical digital or analogue video forms or data that needs to be formatted and displayed. Harp has the solution!
"A very smooth installation. Delivery, installation and commissioning happened as advertised. Harp were in on the Monday and had sign off by Friday lunch time. A good job well done"

Paul Cattrell
Facilities Co-ordinator
Unilever plc